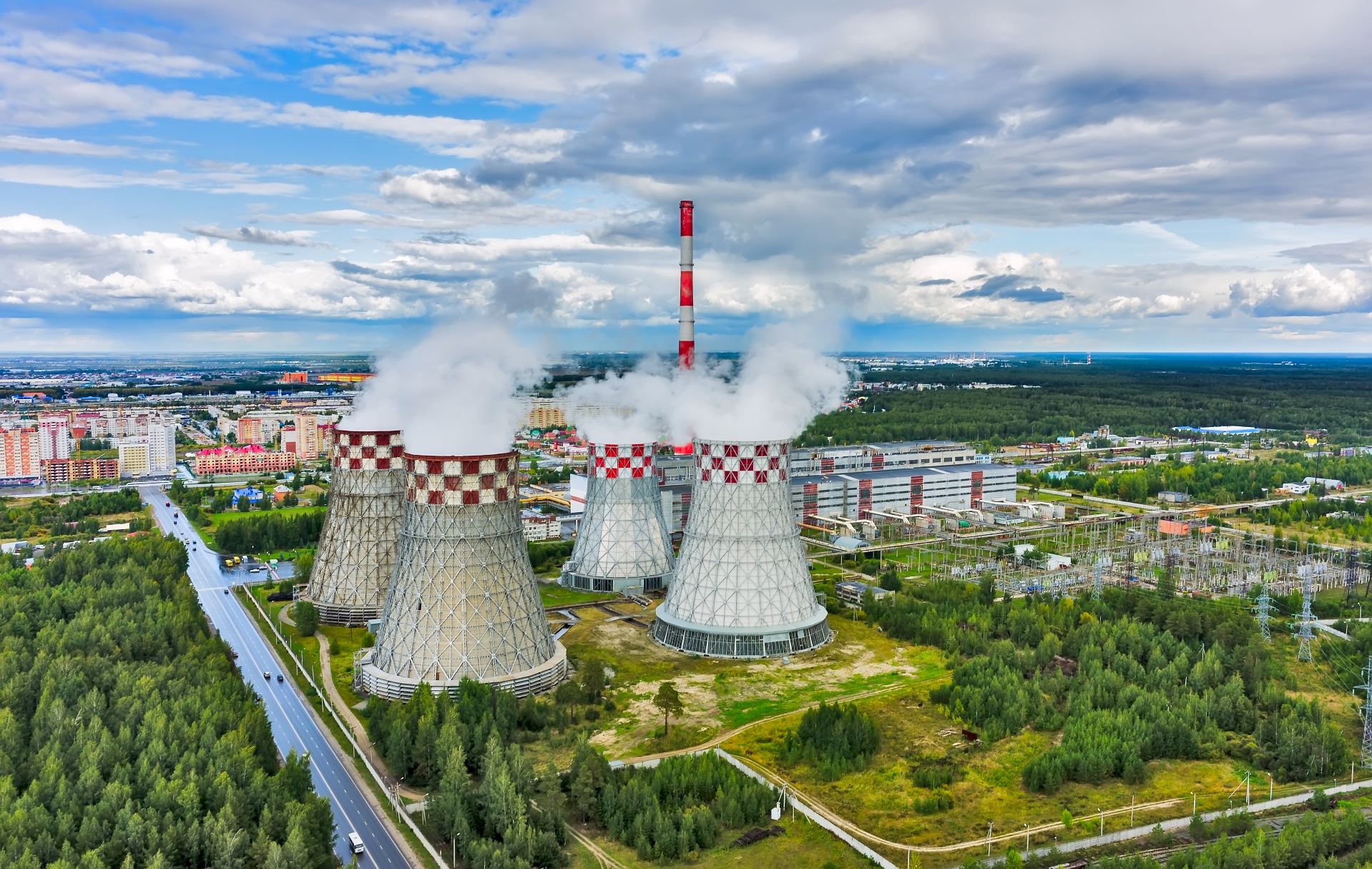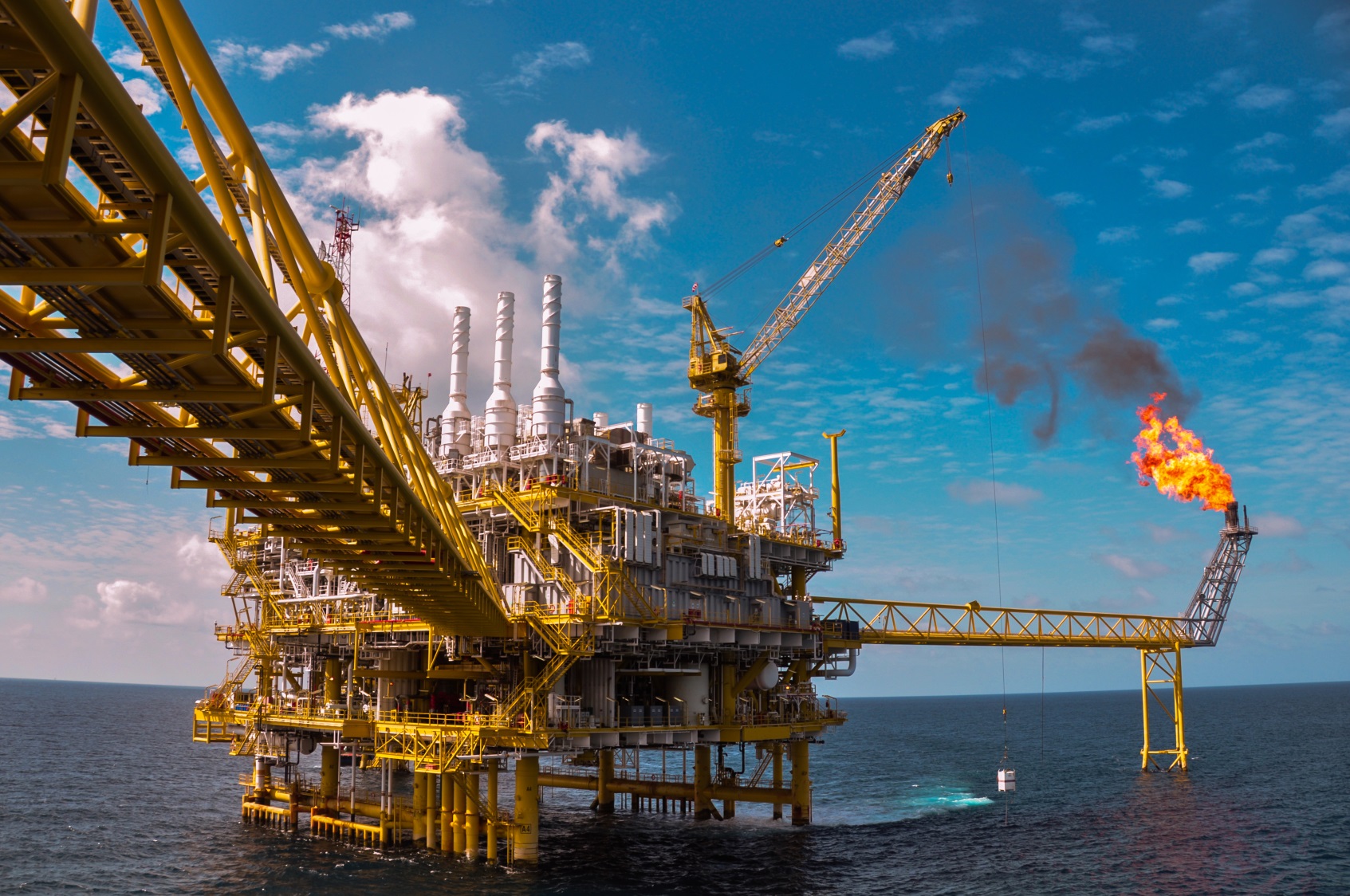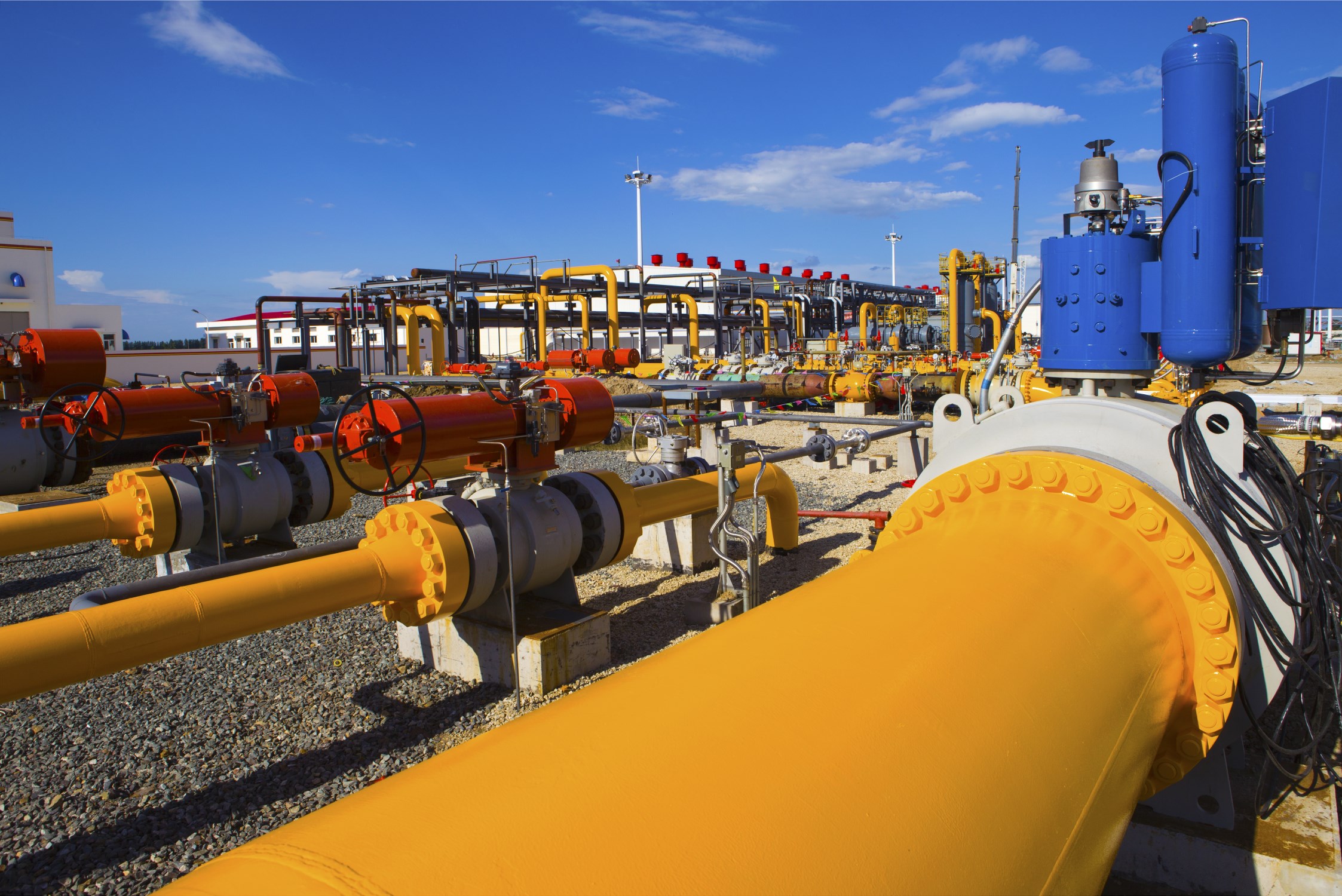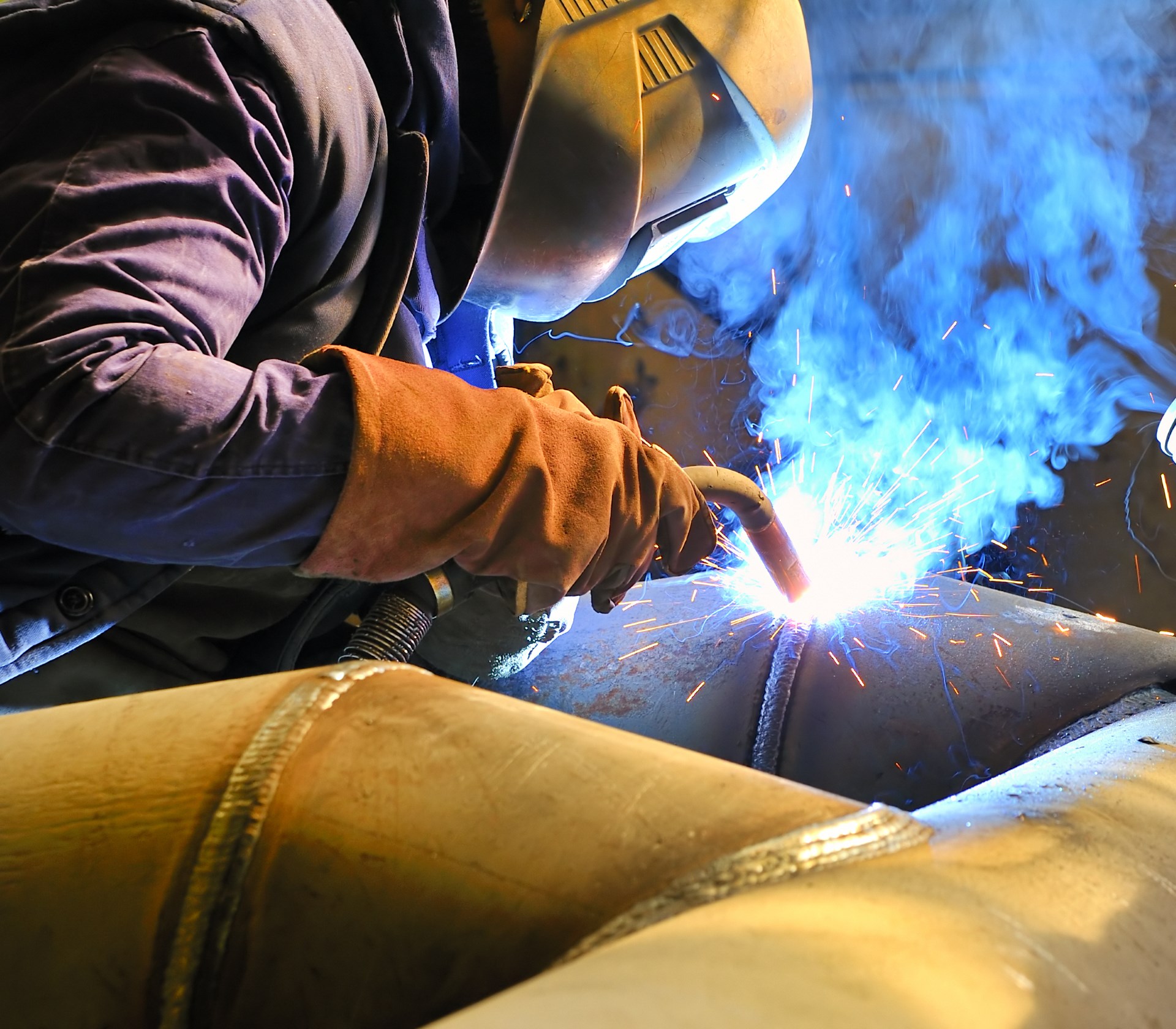 ENERGOP Sp. z o.o. is a part of MARS Shipyards & Offshore Group, managed by MARS Fundusz Inwestycyjny Zamknięty (MARS Closed-End Investment Fund). In August 2014 ENERGOP, together with MARS Closed-End Investment Fund, joined Polska Grupa Zbrojeniowa (Polish Armaments Group). ENERGOP Sp. z o.o., being in the power and construction industries for nearly half a century, offers sound knowledge, professionalism and extensive experience in the complete prefabrication of pipelines, vessels and steel structures.
Prefabrication and welding of pipelines and steel construcitons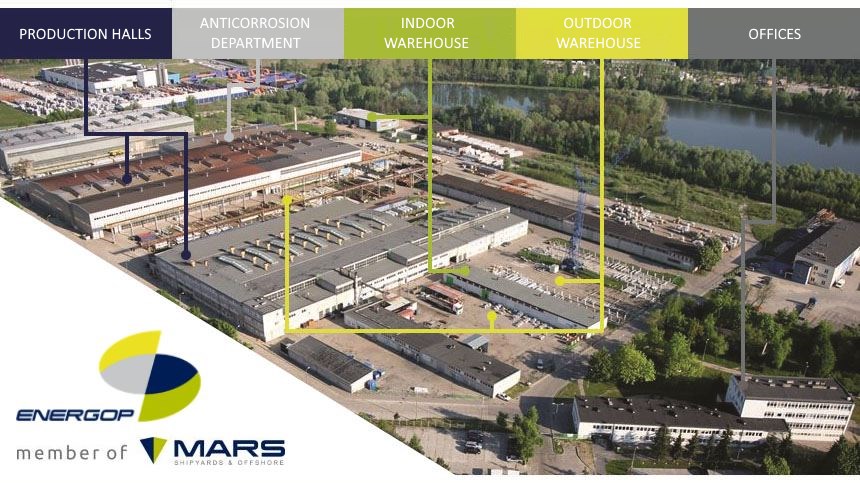 GUARANTEE OF THE HIGHEST QUALITY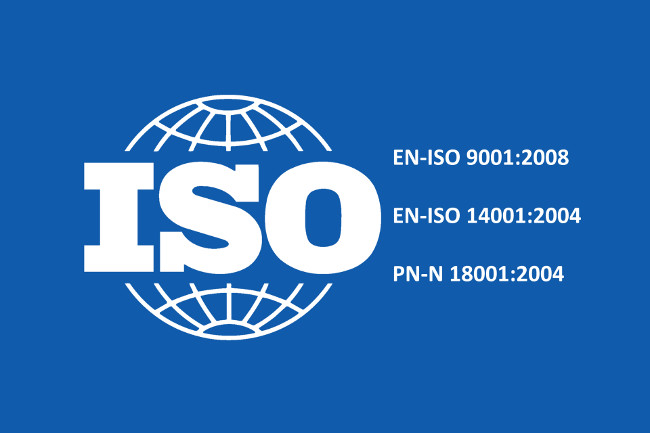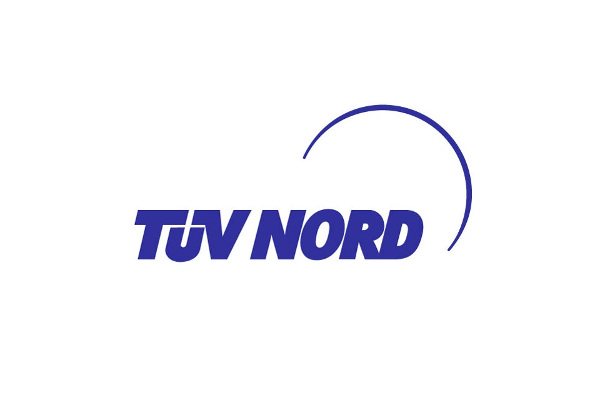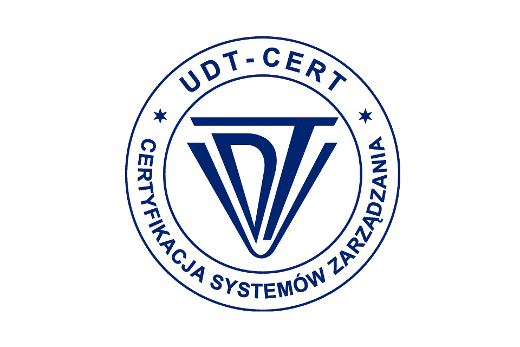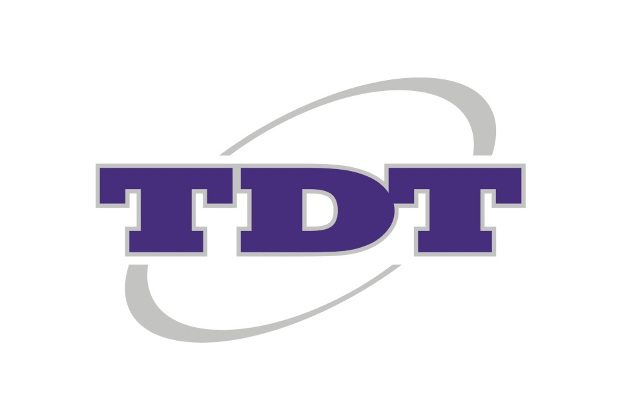 ul. Inżynierska 32
96-502 Sochaczew
Tax Identification Number (NIP): 837-16-55-49 National Court Register Number (KRS): 0000162581 National Business Registry Number (REGON): 015491839
Warsaw District Court for the Capital City of Warsaw, the XIV Economic Department of the National Court Register Amount of the share capital: PLN 24 288 000
© 2018 ENERGOP Sp. z o.o. – prefabrication and welding of industrial pipelines and steel constructions.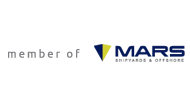 Management Board's Administrative Office: +48 46 863 98 00
Head office: +48 46 863 97 00
Fax: +48 46 863 98 08
e-mail: poczta@energop.com.pl