Integrated Management System Policy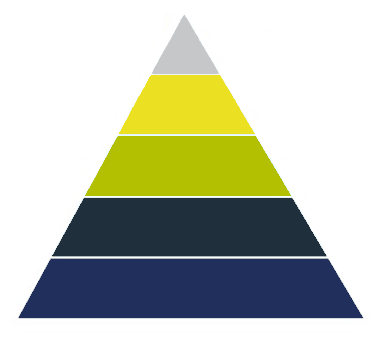 PROCEDURES AND INSTRUCTIONS
The main goal of the Company is to provide the Client with the products of highest possible quality and to continuously develop its activity in order to maximize customer satisfaction. As part of fulfilling this objective, we have implemented the Integrated Management System, comprising:
Quality management system in accordance with the EN ISO 9001 standard,
Environmental management system in accordance with the PN-EN-14001, standard
Occupational health and safety management system in accordance with the PN-N-18001 standard, OHSAS 18001.
The quality of offered products and provided services is of utmost importance to ENERGOP Sp. z o.o. The Company's presence in both the domestic and the foreign market, as well as the intention to maintain relations with partners who carry out important investment projects contribute to the continuous improvement of the production process and the implementation of modern manufacture technologies. The Company employs the highest-class specialists and uses only the highest-quality materials.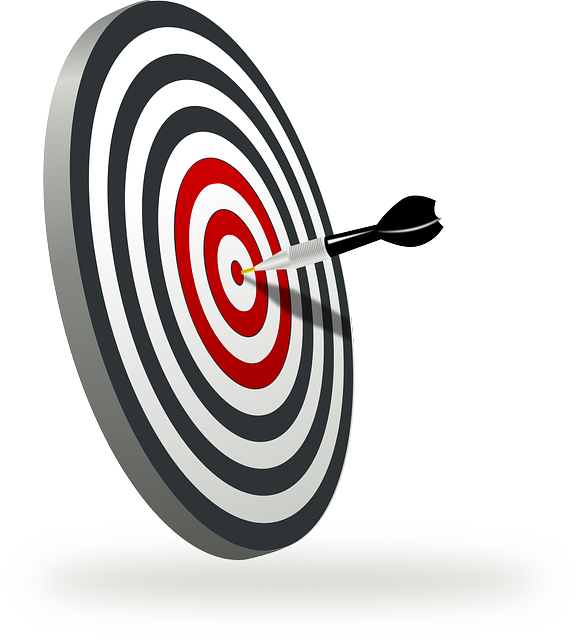 SAFE AND HEALTHY WORKING CONDITIONS
THE HIGHEST QUALITY OF OFFERED SERVICES
THE LEST POSSIBLE INTERFERENCE WITH THE ENVIRONMENT